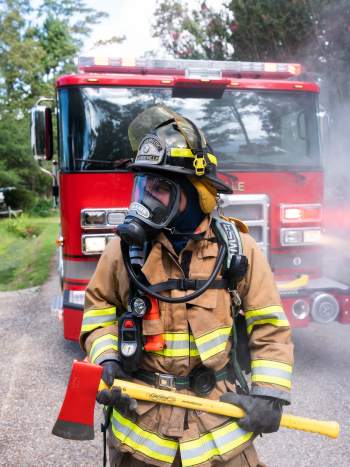 Mandeville Fire / EMS  is dedicated to providing its community with the most efficient fire suppression services that are available.
All of the District's personnel are highly trained in fire suppression services and are more than capable of giving the citizens of District 4 the defense against fire that they deserve.
The department has four fully-staffed stations spread throughout District 4 dedicated to providing the quickest possible response times to any emergency, no matter where it is located within the District. In addition, the District ensures that its firefighting equipment is always up-to-date and in working order so that it will never fail in a crisis situation.
In 2018, Fire District 4 received a Class 1 Fire Rating from the Property Insurance Association of Louisiana, or the P.I.A.L. The P.I.A.L assigns fire departments a class rating from 1-10, with a Class 1 Rating representing the highest possible level of Fire Protection services.
Fire District 4 is currently the only Class 1 Fire Department in St. Tammany Parish, and is one of only a handful of departments in the entire state to receive this rating.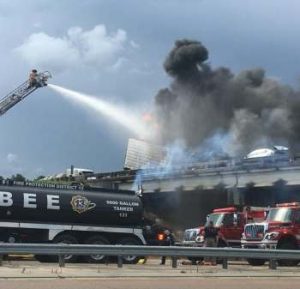 The Class 1 Rating results in lower insurance costs for homeowners and business owners within District 4. It also serves as both proof of the excellent fire protection services that the District offers its citizens, as well as a reminder for District 4 personnel that they have a high standard to live up to every time they respond to a call.