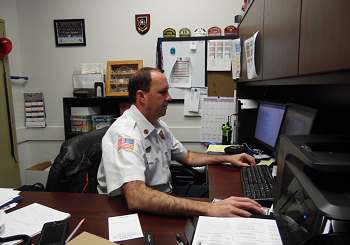 A fire department can only be as effective as the administration that runs it, and Mandeville Fire / EMS is no different. The District's administrative staff is composed of highly experienced staff who have spent years working in the fire service.
Offices of the Fire Chief, Administrative Assistant to the Fire Chief, Budget and Accounting Administrator, and Human Resource Officer are located in the Administration Building.
The services they provide allow the District's Divisions to focus on and provide an exceptional fire protection and emergency medical services to the community of District 4.